What's New 1/5/10

Eh? What's this? An update??
Why yes. Yes it is.
Enjoy it while it lasts ;)

THE SHRINE
ARCHIE: Some scans. Mostly scanned by me, but some were sent in by Shadow too. :)
RELICS: Art by MistressAli, Kristi Miller, Spug, BringontheThunder.

MOBIUS
ARCHIE: Lots and lots of scans sent in by Shadow.
FANFIC BY ME: 1 new one, a shortie. In the Vignettes section.
FANART BY ME: Yep. Some new crap.
FANART BY OTHERS: BringontheThunder, Kristi Miller, LizSama, Roxi.

I believe that's it.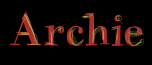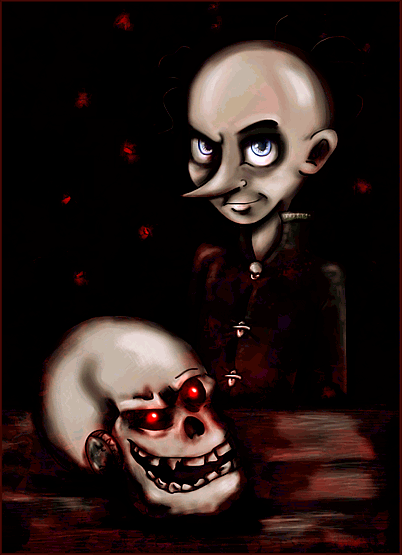 Welcome. This is the realm of Mobius, a land of fallen kingdoms, blue hedgehogs and evil tyrants. Not unlike our own, this world of beauty is befallen by corruption and pain.

Tread to the dark side; the life of a tyrant's small lackey. Visit the world of the Mobians, and their struggle for freedom.